HOSTED COURSE


Finally, Home.
The Step-by-Step Course for People Preparing for First-Time Homeownership
Sample Credit Letter to Send to Creditors
7 Chapters

History Timeline

1 Offer Example

Real Financial Literacy


Free Credit Template
Complete ebook

Direct contact with the author

Making Informed Decisions

I make home buying simple and empower clients with the knowledge they need to feel confident in the process. The secret to a seamless home buying experience.

Tayla Made
Real Estate Easy

This course provides answers, in simple and clear terms, to most, if not all, of the questions you may have about credit, homeownership, and generational wealth.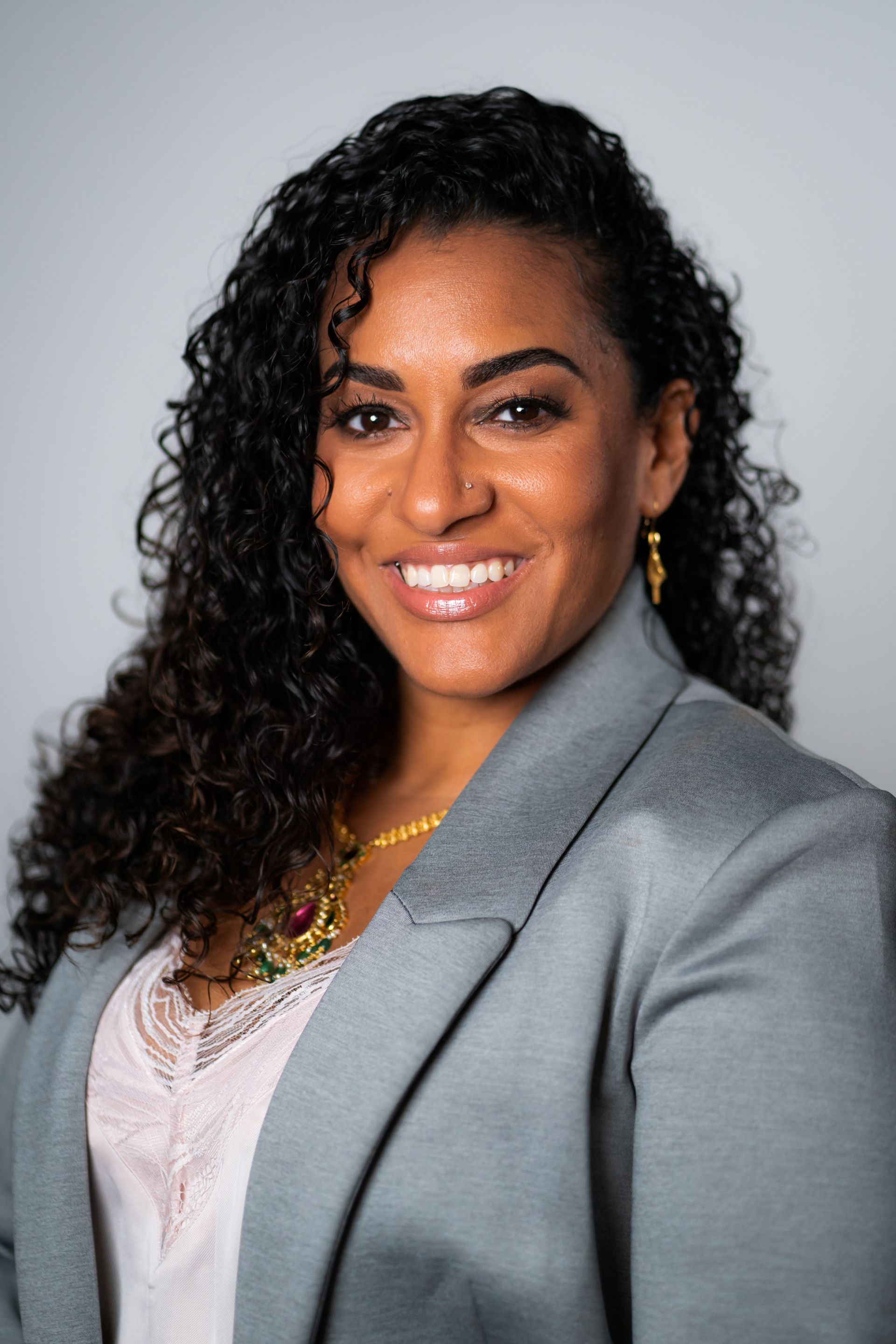 I'm the founder and principal of Tayla Made Real Estate Easy, Boston-based real estate of Thumbprint Realty and financial education agency focused on developing our clients holistically - financially, personally, and professionally. I am a real estate agent, mom, author, and advocate.
My goal is to simplify one of the most challenging processes you will go through as an adult: becoming a homeowner and creating generational wealth.



Thank You for Choosing the IntentionallyAct.com Learning Portal